MADELINE WRIGHT REAL ESTATE
YOUR VANCOUVER REAL ESTATE EXPERT.
The North Shore has been home to Madeline for 27 years – her passion and knowledge of this beautiful city are what led her to pursue a career in real estate. After graduating from Queen's University, Madeline began her successful career in commercial real estate in Toronto, and most recently in Vancouver.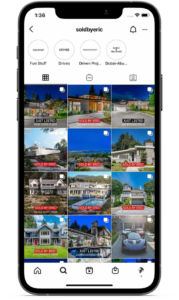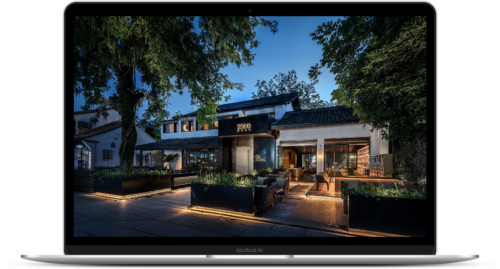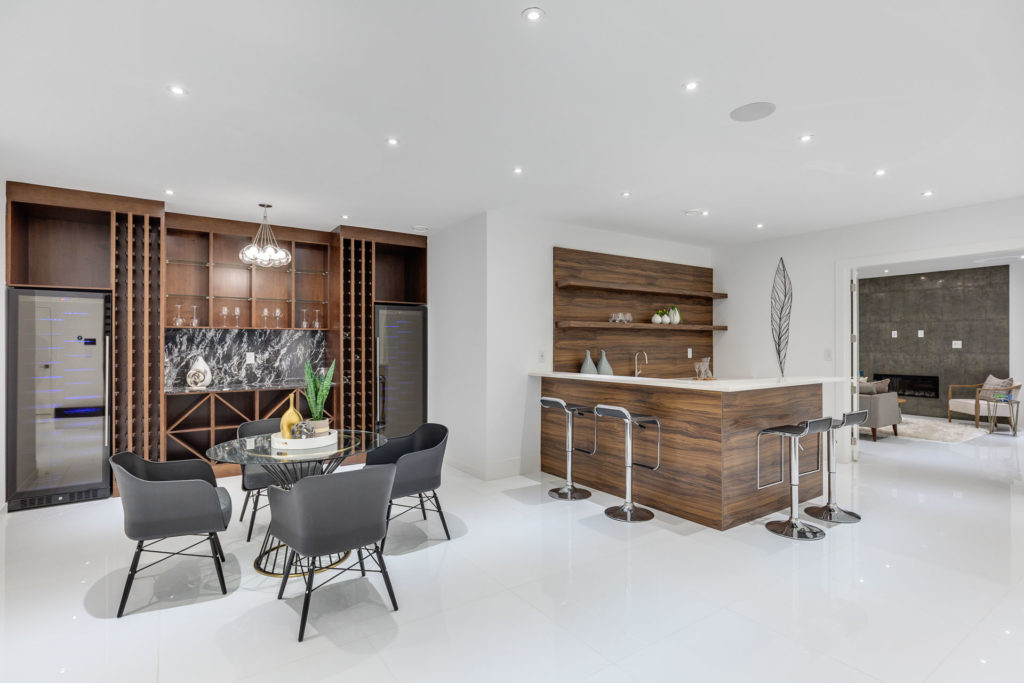 INDUSTRY-LEADING SERVICE
As a member of the Bellevue Realty Group, Madeline ensures each client receives the highest level of representation and guidance. From breathtaking video experiences to detailed and in-depth social media and print campaigns, Madeline provides an industry-leading service truly in a class of her own.